Bahrain's Bank ABC launches digital, mobile-only bank
Posted On November 28, 2019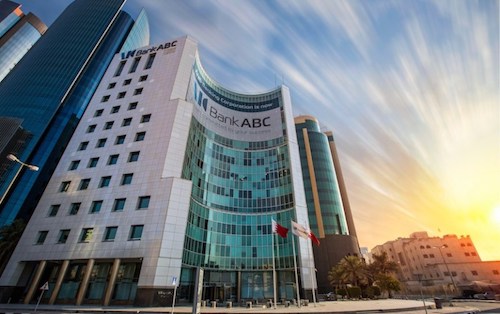 The digital bank is to be introduced across the MENA region

Bahrain's Bank ABC has launched a digital, mobile-only bank locally, which is soon set to be expanded across the MENA region.

The 'ila' bank – Arabic for the word 'to' – is aimed to grow the financial services sector by combining technology with a humanised design, a statement said.

The bank will offer personalised banking and financial management methods, supported by technology and data analytics.

Khaled Kawan, group CEO, Bank ABC said: "Digital transformation presents a huge opportunity to drive lasting positive change throughout the kingdom."

Ila bank's initial product and service offerings include:

• Customers to come onboard digitally with only two forms of identification (ID) and a selfie
• Users are issued a virtual debit card as soon as they get onboard for online transactions
• Flexible funding options, including in-app integration
• Multiple foreign currency accounts to be linked to a single card
• Digital DNATM Customer Assistant Fatema, for customer engagement via social media platforms and, to answer customer queries via ila's website.
Source: Gulf Business