KFH Bahrain Launches Secure & Simple Mobile Banking Application "KFHB Online"
Posted On August 4, 2019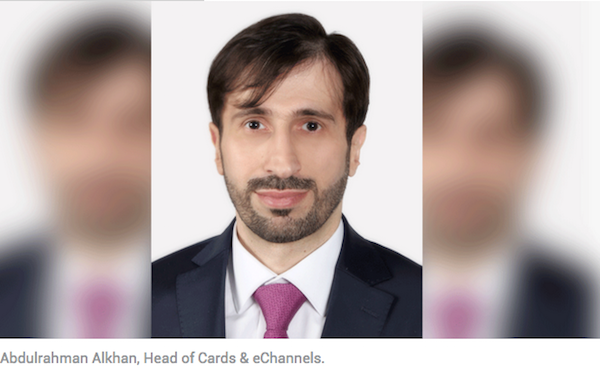 In line with its digitization drive, Kuwait Finance House–Bahrain (KFH-Bahrain) has announced the launch of its new mobile banking application, which aims to provide existing customers with all the features and conveniences of online banking. The mobile application is compatible with both the iOS and Android platforms.

The easy-to-use mobile banking application "KFHB Online" allows customers to conduct all their various banking transactions tailored to their needs, including viewing statements, transferring funds, as well as bill and card payments, widgets and manage their bank accounts anywhere anytime, and much more. The mobile application includes ease of access features like fingerprint and facial recognition functions for all applicable smartphones, which provides maximum protection and security. The application is free of charge, developed with customers' dynamic lifestyle in mind to be fully customizable and easy-to-use.

"Launching our new mobile Banking application reiterates our efforts to further develop and improve our products and services to meet the expectations of our customers. In developing the mobile application, we have ensured that the new features meet customers' needs in order to provide them with a safe and secure banking experience. Currently offered in English and Arabic, the new versions are expected to be released in other languages with more features," said Mr. Abdulrahman Alkhan, Head of Cards & eChannels.

The release of "KFHB Online" follows on the success of "KFH Jazeel Banking", the bank's Fintech banking platform, whereby the bank pushes the boundaries of innovation to provide various digital solutions to cater for new and existing customers.
Source: Albawaba