The Wallet Miracle
Posted On December 6, 2017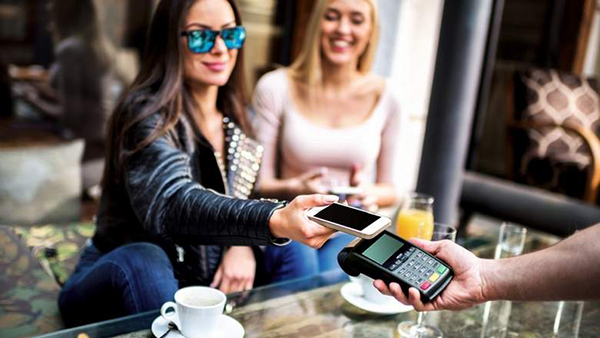 It won't be an exaggeration to say that wallet and money are now on fingertips. Gone are the days of lockers and coffers. In this digital age, everything is just a click away. One doesn't need to be in a queue to make a payment. Now, it is all about having the proper smart medium, better known as apps, at your disposal and getting it done online, instantly. The concept and necessity of digital wallet is an outcome of this modernisation era. It is a one-window operation process on your palm, which helps you make electronic transactions concerning numerous services, including health, banking, traffic fines, managing credit and debit cards, overseas transfers and last but not the least purchases and sales.

It is estimated that the number of people making use of digital wallet worldwide will double in the next few years, and online transactions would account for more than three trillion dollars. The beauty and vibrancy of digital wallet is its authenticity, credibility and acceptability across the globe. It's hassle free, paper free and has no backup worries. This is why all customer services from banking to trading, and from production to shipments, are increasingly going digital and prefer their clients to make use of digital wallet.

Likewise, Samsung prides in introducing its mobile wallet, Samsung Pay, also in the UAE as a cashless facility. It coincides with the UAE's Smart City initiatives, and is a welcome treat. The firms and businesses that opt for this hi-tech route are in great demand, and will have to prove their mark. It is an inevitable process, coupled with trust and accomplishment, in the world of digital finance that addresses issues ranging from offerings to bookings, and from marketing to cost-effectiveness. The intention is all about marketing e-commerce in a more refined and adaptable manner. It is a medium that bolsters merchandisers to expand their reach and profits, and at the same time brings hassle free e-commerce services to customers.

People now universally prefer a one-window operation and are addicted to electronic transactions concerning numerous services in all walks of life. The success of the concept is in its acceptability.
Source: Khaleej Times